4 August
Far East, Burma
The last remnants of the Japanese Twenty-eighth Army are killed. The Allies have lost just 96 men killed.
6 August
Air War, Japan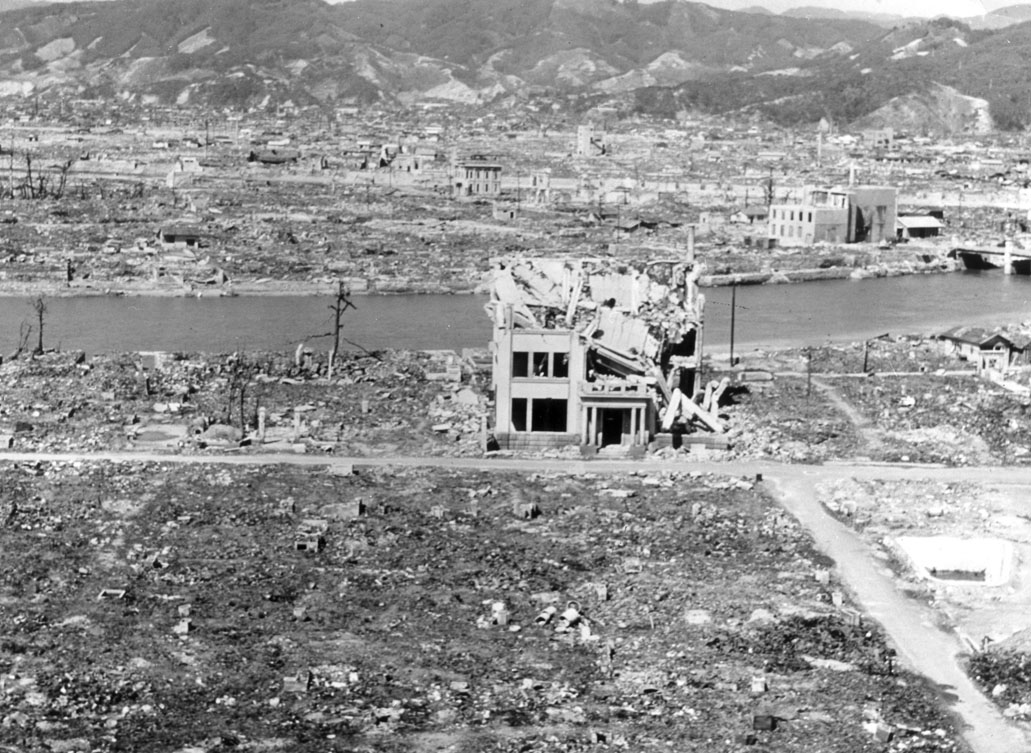 The B-29 Superfortress Enola Gay drops an atomic bomb on the Japanese city of Hiroshima, killing 70,000 and injuring the same number.
9 August
Far East, Manchuria
A massive Soviet offensive by 1.5 million men begins against the Japanese Kwantung Army. The swiftest campaign in the Red Army's history has begun.
Air War, Japan
A second US atomic bomb is dropped on Nagasaki, following Tokyo's non-compliance with an ultimatum that further bombs would be dropped unless there was an immediate surrender. The bomb kills 35,000 people and injures a further 60,000.
10 August
Politics, Japan
Following a conference, during which the emperor voices his support for an immediate acceptance of the Potsdam Proclamation, Japan announces its willingness to surrender unconditionally.
15 August
Politics, Japan
Emperor Hirohito broadcasts to the Japanese people for the first tine calling on them to respond loyally to his command to surrender.
23 August
Far East, Manchuria
The campaign in Manchuria ends in total Soviet victory. The Japanese have lost over 80,000 dead and 594,000 taken prisoner. Soviet losses are 8000 men killed and 22,000 wounded.